Alenkie
Regular price
$350.00 USD
Regular price
Sale price
$350.00 USD
Unit price
per
Sale
Sold out
Share
1 OFF Hoodie Dress 
I like combine the comfort of a hoodie with the elegance of a wedding skirt to bring y a truly unique and one-of-a-kind fashion statement. This blue hoodie dress is a masterpiece that showcases the perfect blend of sporty and chic.
Sporty Elegance: Experience the best of both worlds with the Alenkie x Puma Hoodie Dress. The cozy blue hoodie offers a casual and athletic vibe, while the incorporation of a wedding skirt adds a touch of grace and sophistication. It's a remarkable fusion that sets you apart from the crowd.
Unique Piece: I take pride in creating garments that are as unique as you are. Each Alenkie creation is meticulously crafted by me, ensuring that no two pieces are exactly alike. Embrace the exclusivity and be the proud owner of a wearable work of art.
Vibrant Blue Hue: The captivating blue color of this hoodie dress adds a refreshing burst of energy to your wardrobe. Whether you're out for a casual stroll or attending a social gathering, the vibrant blue hue effortlessly catches the eye and exudes confidence and individuality.

Perfect for Any Occasion: The Alenkie x Puma Hoodie Dress seamlessly transitions from day to night. Wear it with sneakers for a laid-back, athleisure look or dress it up with heels for a more sophisticated ensemble. This versatile piece allows you to express your personal style no matter the occasion.
Limited Edition: I believe in offering unique and exclusive creations to our fashion-forward community. The Alenkie x Puma Hoodie Dress is a ONE-OF-A-KIND, ensuring that you possess something truly exceptional. Don't miss your chance to own this remarkable blend of style and comfort.
Embrace the fusion of sporty and elegant, celebrate the spirit of Argentina, and experience the joy of owning a one-of-a-kind garment.
Handcrafted in Argentina

Size chart
View full details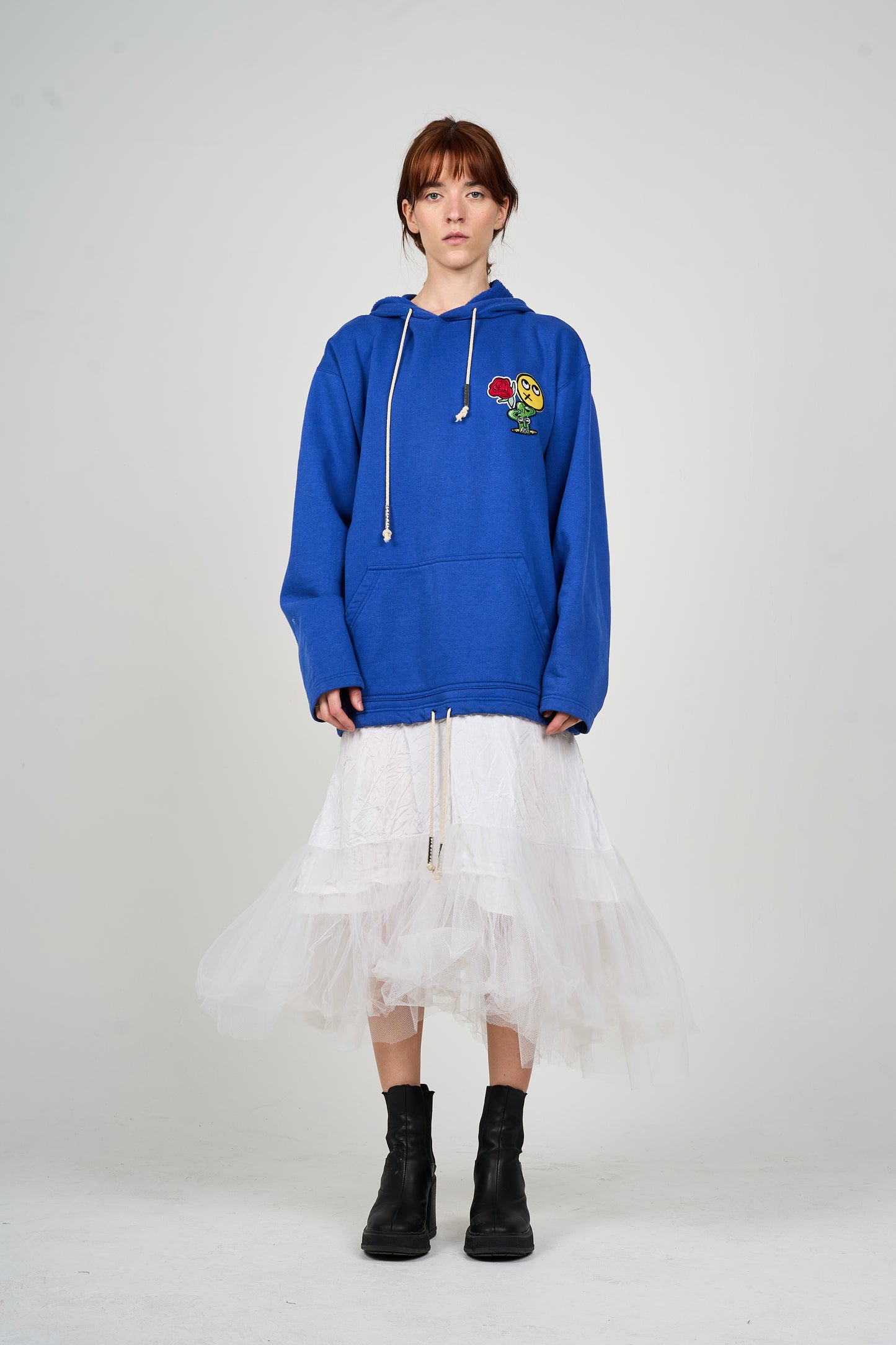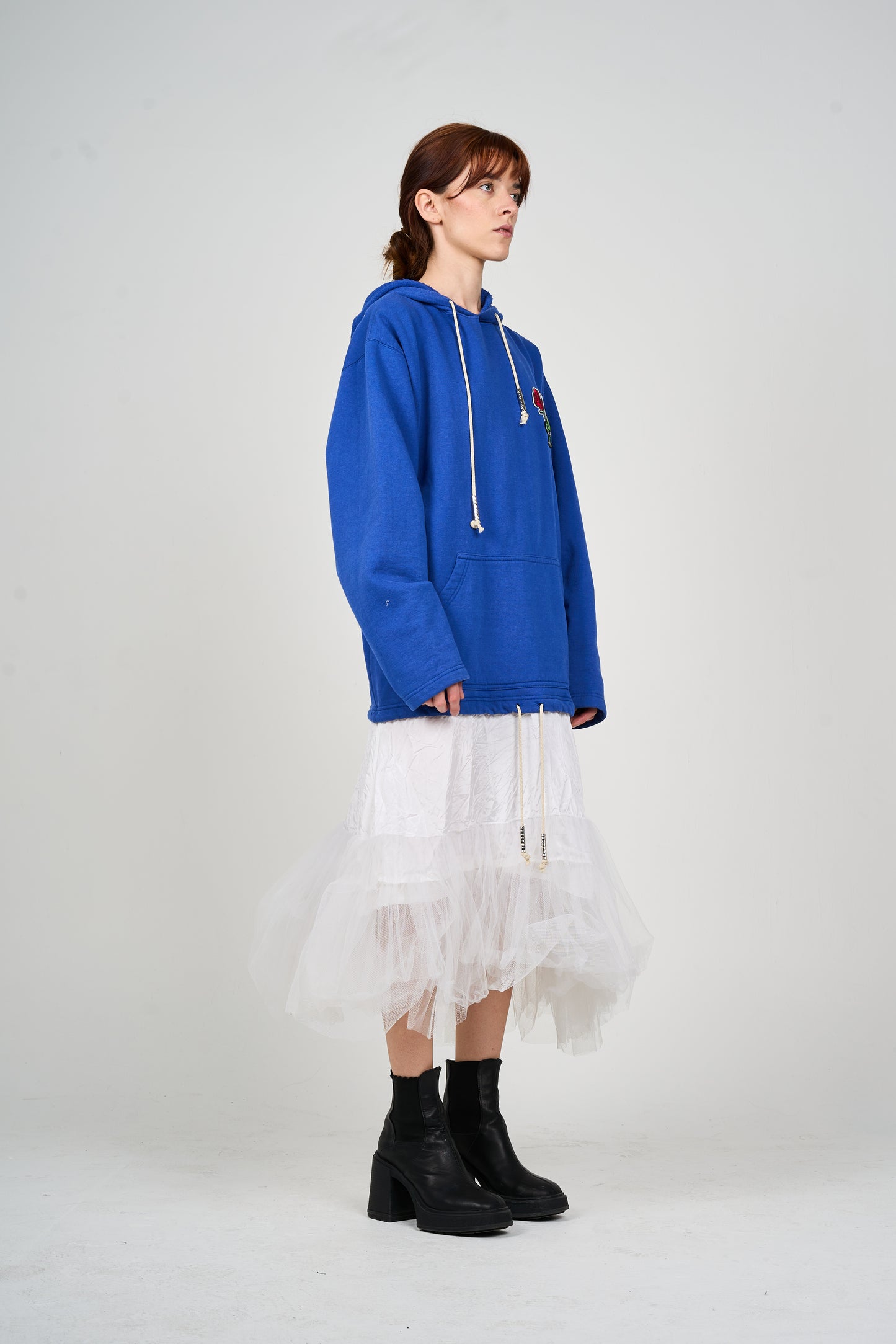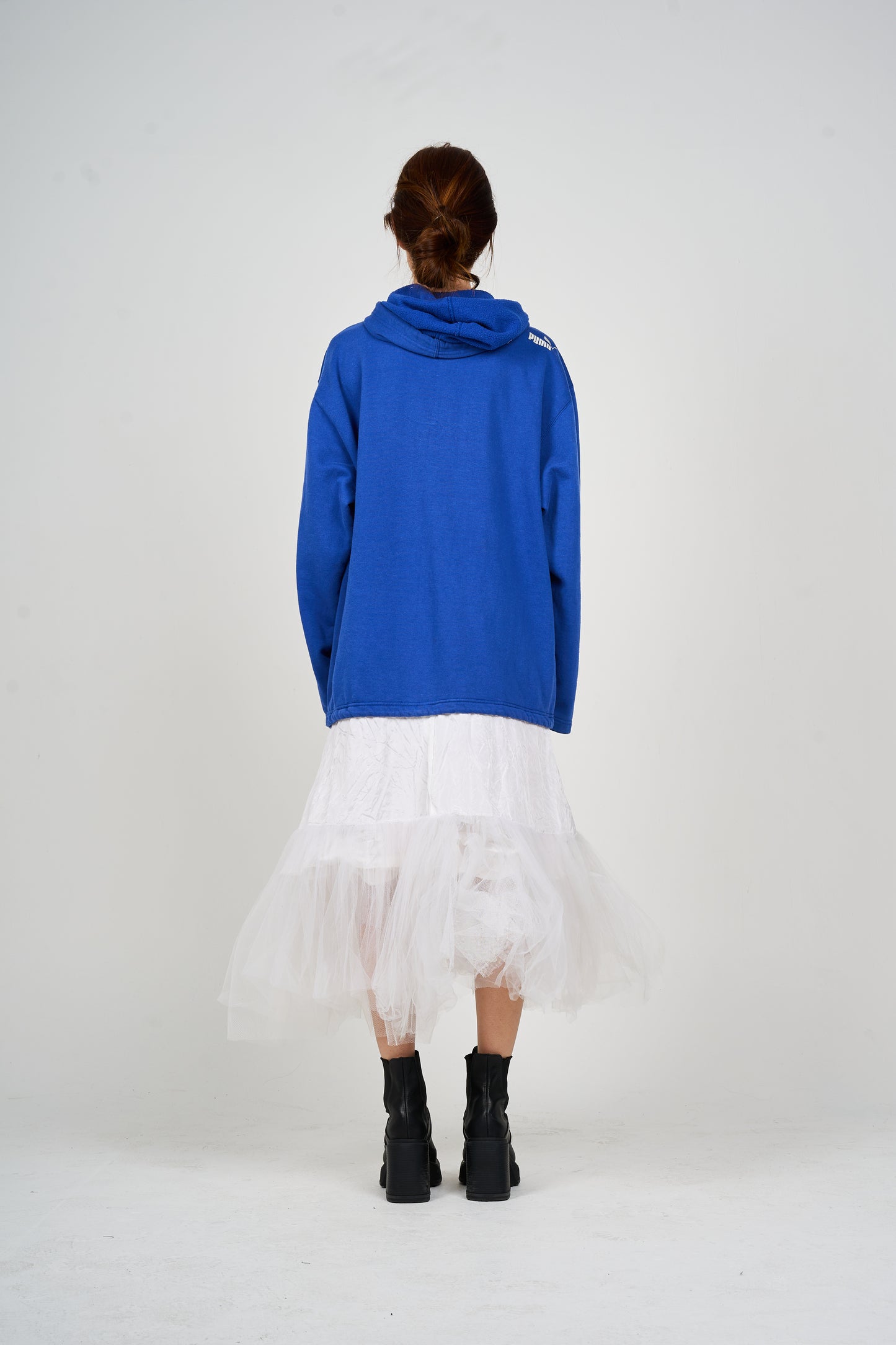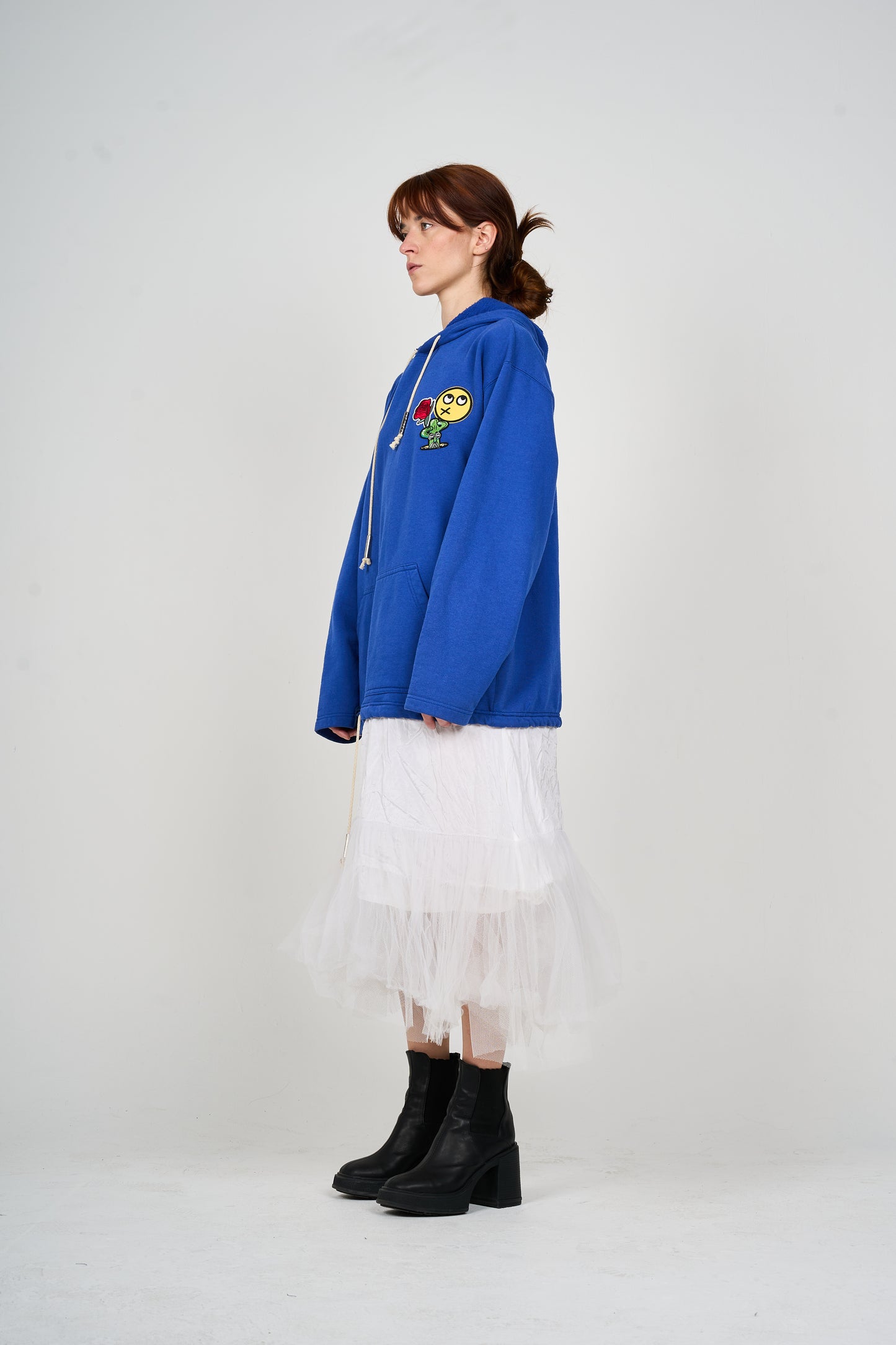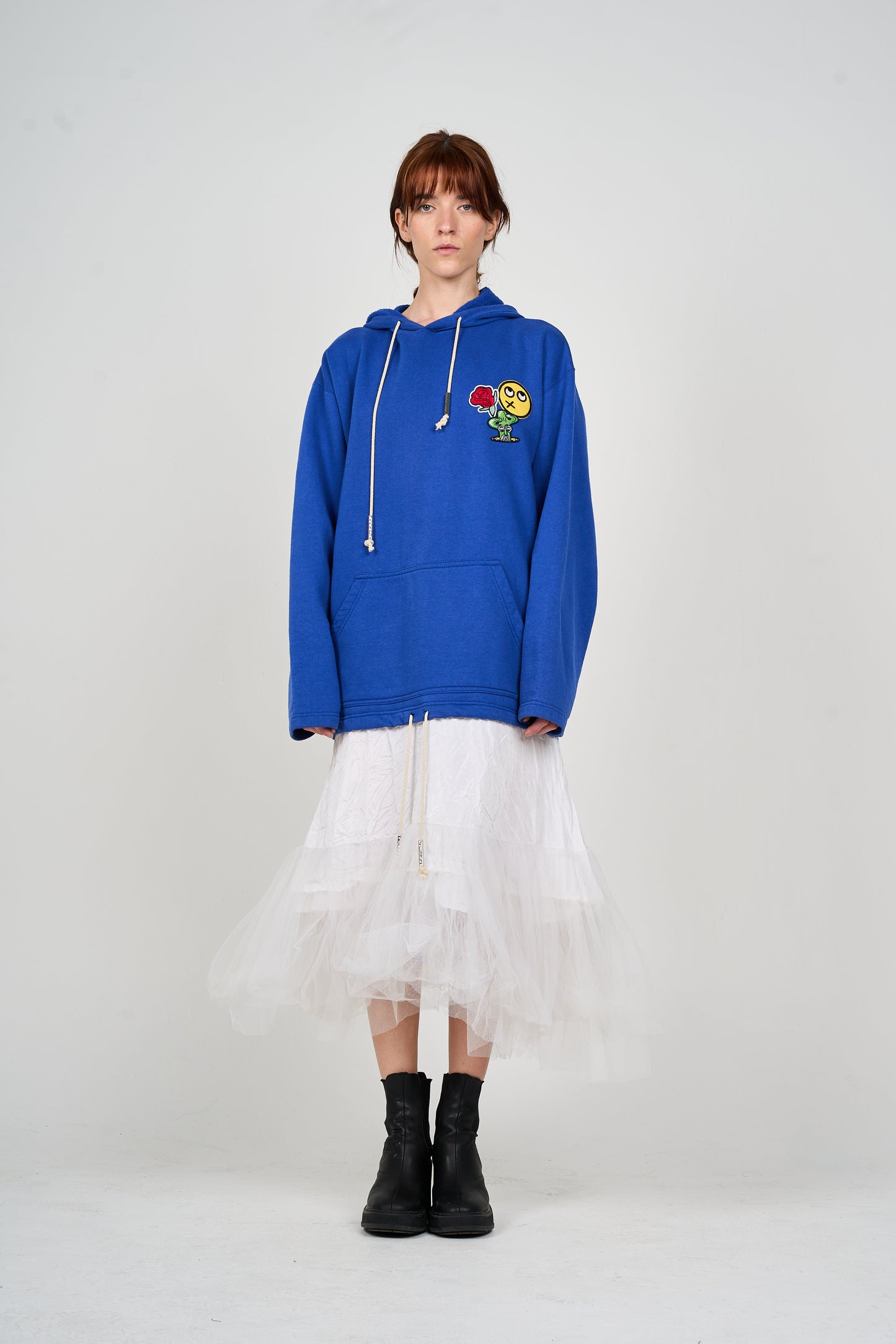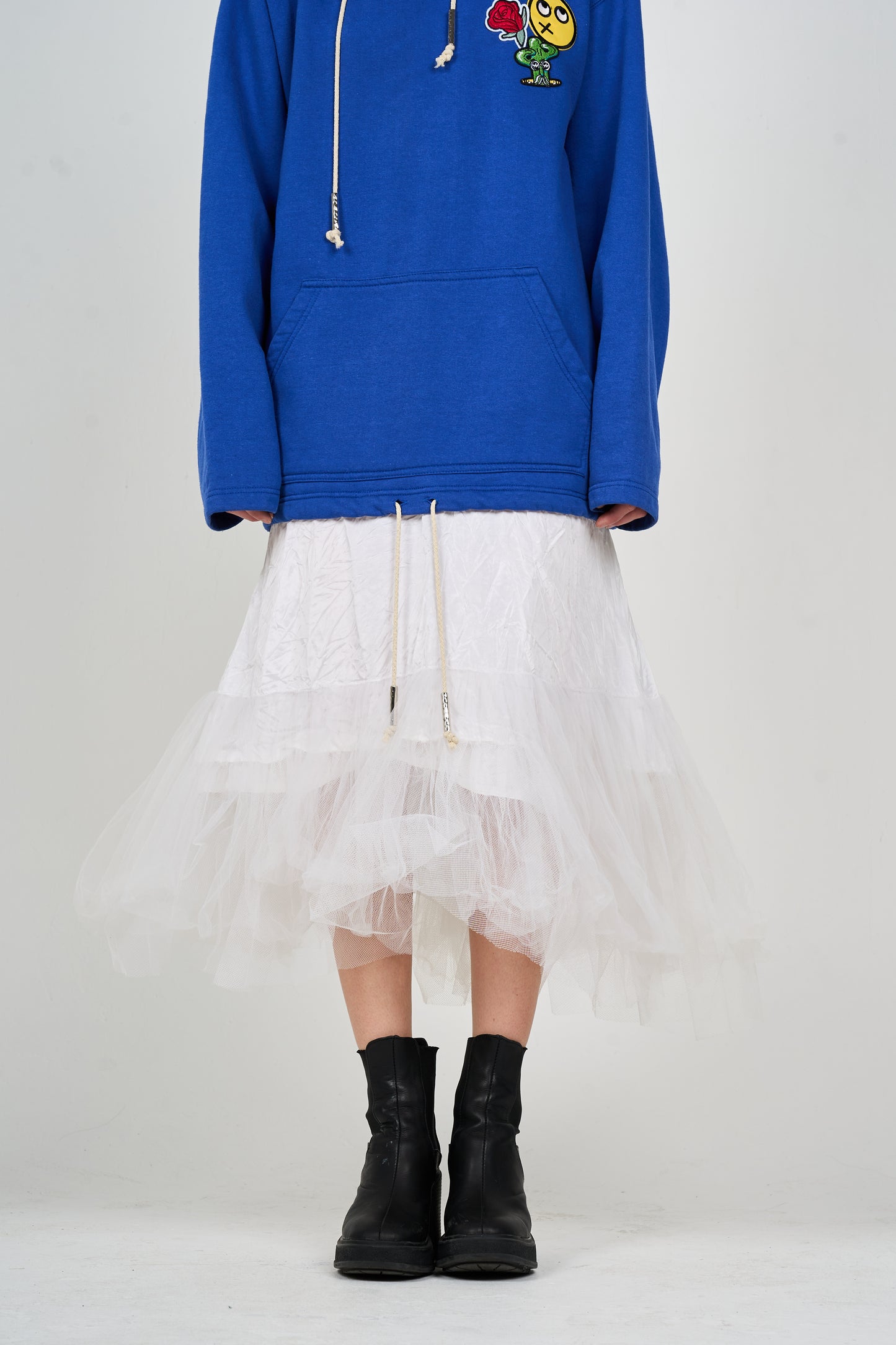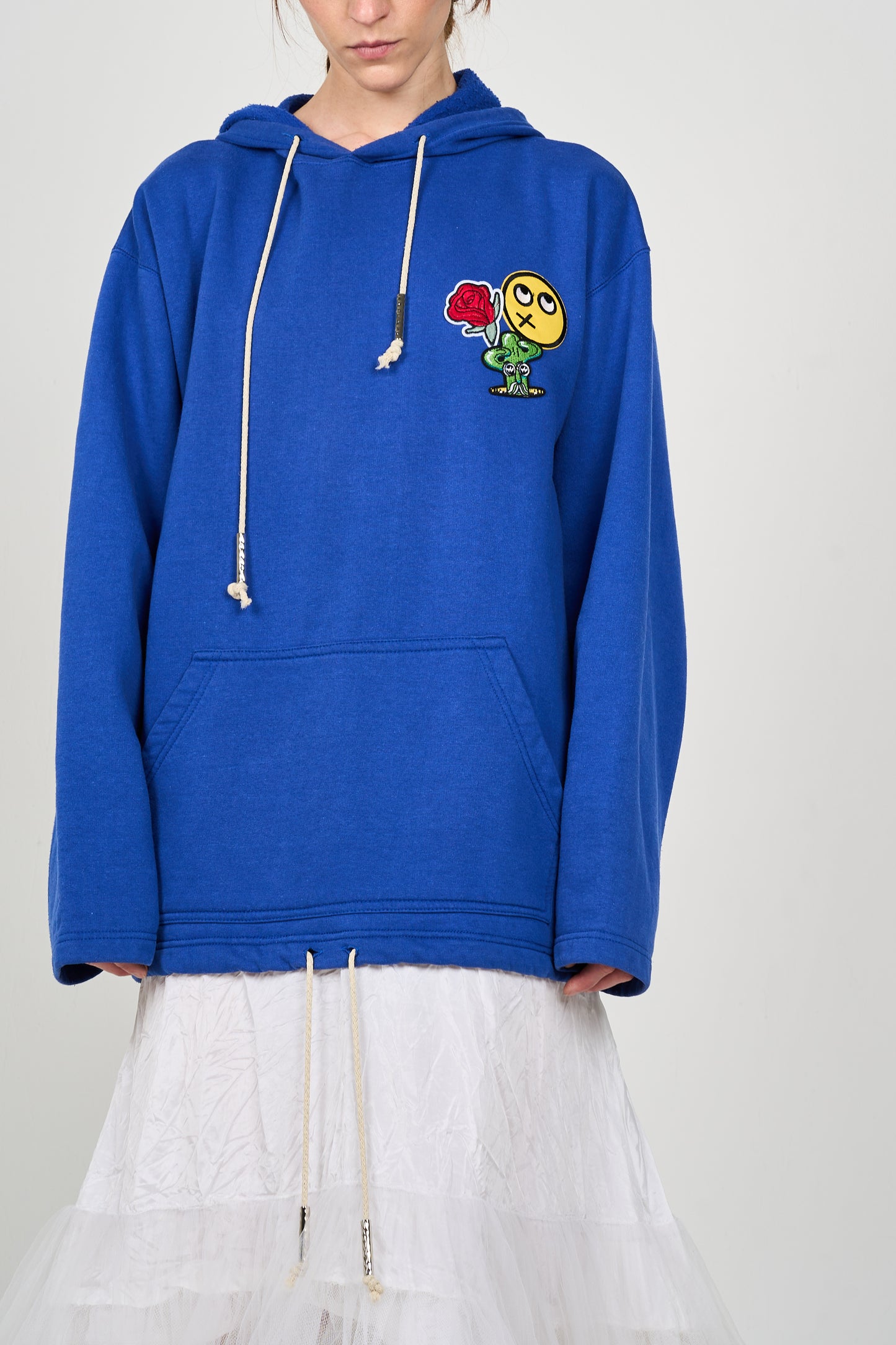 Share information about this garment's materials or features.

Include information about its feel or performance.
Provide advice on garment storage or care.

Consider adding an image to this column for more visual interest.
Give laundering instructions including water temperature and recommended drying method.

Consider adding an image to this column for more visual interest.
Introduce a set of collections that give your customers different ways to browse your products.
List your shipping policy
Share your domestic shipping prices

Share your international shipping prices